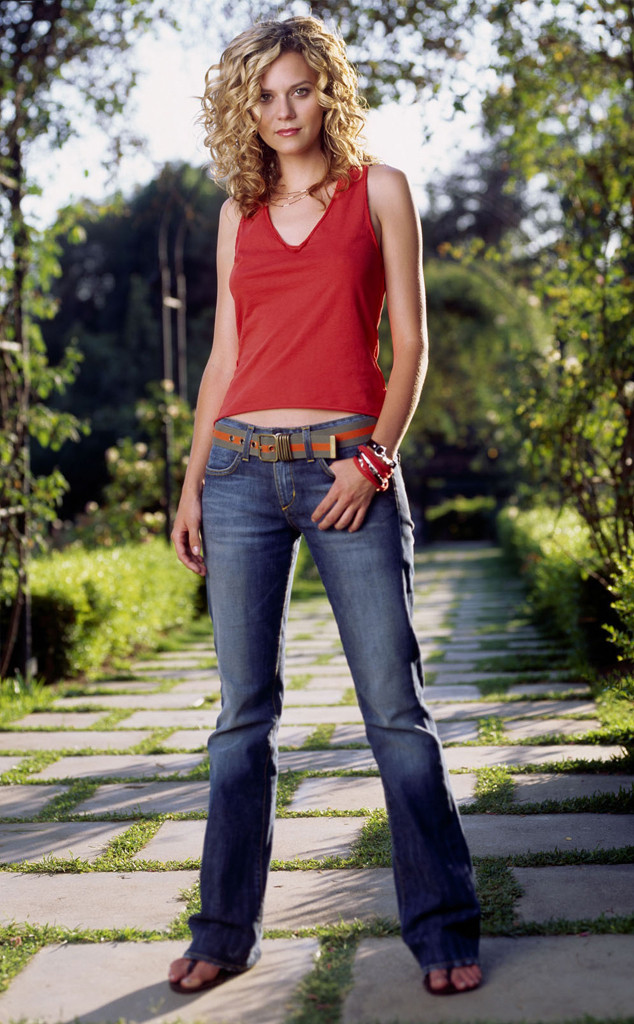 The CW
Happy birthday, Hilarie Burton!
It's hard to imagine our lives without the greatness that was One Tree Hill.
So, in honor of Burton's, or as fans of the former TV show know as Peyton Sawyer, special day, we're taking a look back at some of our favorite One Tree Hill moments. Also, let's be honest, there are so many good moments, so the research needed for this list only reminded us that a One Tree Hill binge-watching marathon needs to happen as soon as we get home!
But first, a trip down nostalgia lane...