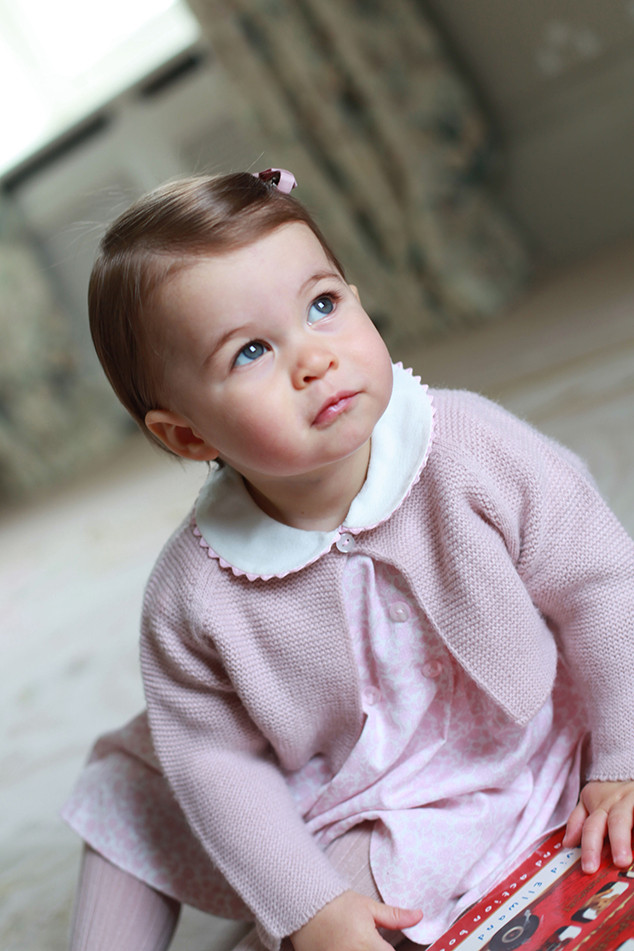 HRH The Duchess of Cambridge
Though it feels as if she was just born, Princess Charlotte is now celebrating her first birthday.
While details of how Prince William and Kate Middleton are marking the milestone for their daughter remain under wraps, we have been told they'll be celebrating it privately at their country home. And we're certain there will be plenty of excitement in their household as the little princess opens her first-ever batch of birthday presents.
Low-key celebrations have become something of a theme for the future king and queen, who are determined to give the little princess, and her brother, Prince George, as normal a childhood as possible. The little ones are blissfully unaware of their fate and that George will one day be king, with Charlotte taking the place of his spare heir.
William and Kate have made the decision to allow their children to enjoy an ordinary childhood for as long as they can, delaying the inevitable pressure both will one day have to face. Both George and Charlotte will be famous forever, with their own chapters in the history books.
On the occasion of Charlotte's first birthday, we look at some of the extraordinary ways William and Kate are ensuring that she and her big brother can live as normal a life as possible: