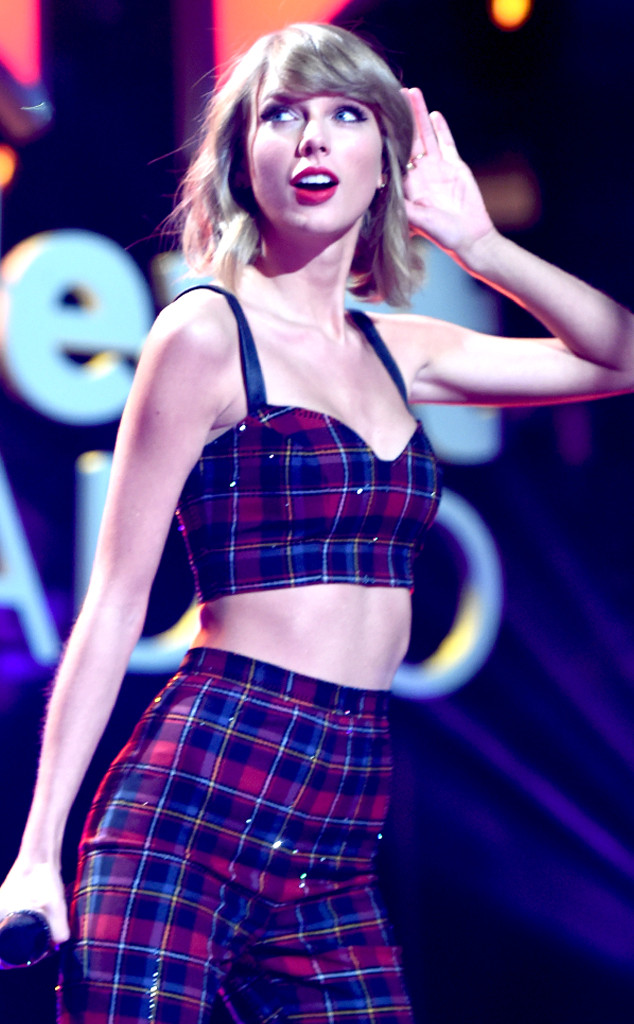 Jamie McCarthy/Getty Images for iHeartMedia
Apparently, Taylor Swift is the only one allowed to party like it's 1989!
The Grammy-winning "Shake It Off" singer has filed trademarks for some the most memorable song lyrics from her recent 1989 album.
In addition to "Party Like It's 1989," the 25-year-old singer doesn't want anyone else banking off of the phrases "This Sick Beat," "Cause We Never Go Out of Style," "Nice to Meet You. Where You Been?" and "Could Show You Incredible Things." And Swift isn't just ensuring that no other artists use these lyrics in other songs.