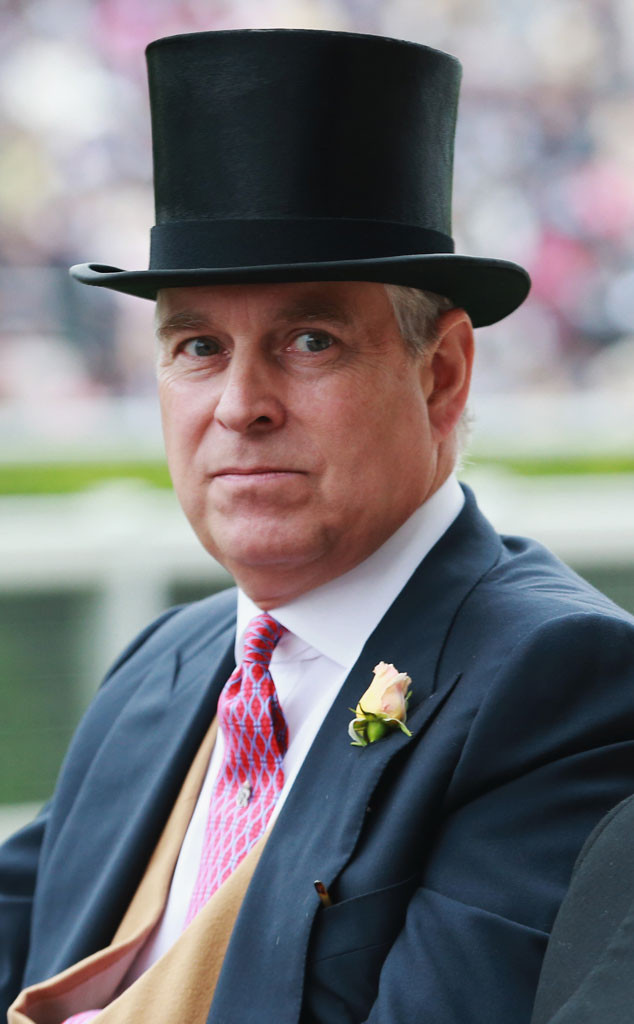 Chris Jackson/Getty Images
Buckingham Palace is "emphatically" denying the sex allegations against Prince Andrew that accuse the member of the royal family of having sex with a teenager.
This is the second time this week that Buckingham Palace has spoken about the matter, previously releasing a statement that read, "This relates to long-running and ongoing civil proceedings in the United States to which the Duke of York is not a party. As such we would not comment in detail, however, for the avoidance of doubt, any suggestion of impropriety with underage minors is categorically untrue."
The Duke of York was named in court documents filed about billionaire Jeffrey Epstein, who has previously pleaded guilty and served 13 months in jail for soliciting an underage prostitute, but a palace spokesperson continues to deny Prince Andrew's involvement in the ordeal, which also includes lawyer Alan Dershowitz.
"It is emphatically denied that the Duke of York had any form of sexual contact or relationship with [the woman]. The allegations made are false and without any foundation," read the statement obtained by NBC News.