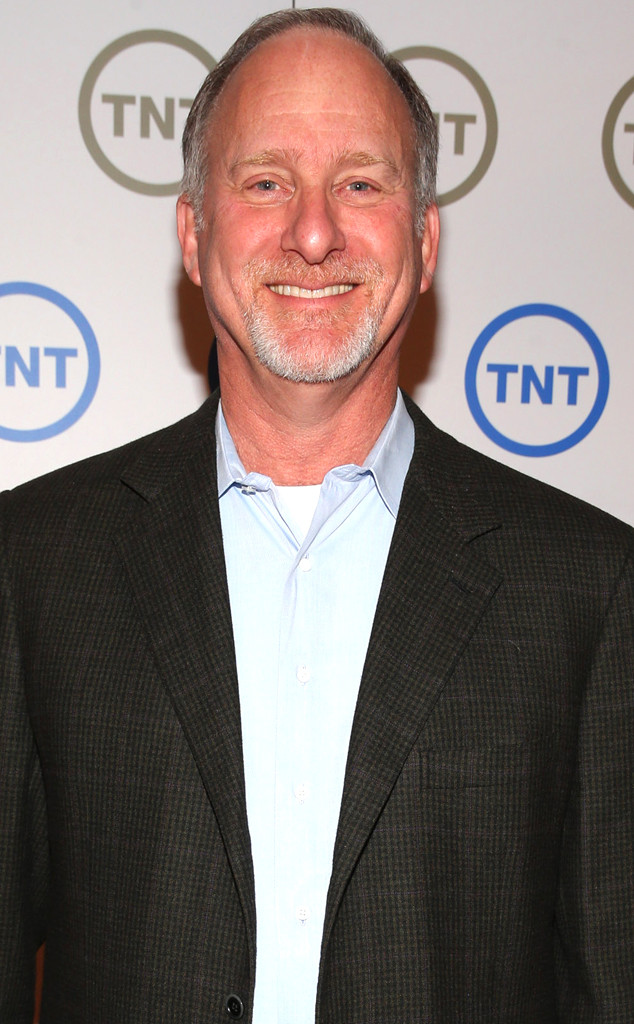 Christopher Polk/Getty Images
The TV world has lost another big presence.
Howard Schultz, a veteran producer whose most recent credit was the VH1 reality series Dating Naked, died suddenly Monday while on vacation with his family in Maui, his publicist confirmed to The Hollywood Reporter. He was 61. No cause of death was immediately reported.
"I just saw Howard Schultz at the Lighthearted Entertainment holiday party on December 18th," a stunned Amy Paffrath, host of Dating Naked, told E! News. "I'm very saddened to hear of his sudden passing.
"Howard was a wonderful man who I feel lucky to have worked with on Dating Naked. His passion for his projects was infectious. He was a kind, generous, warm man. The entertainment industry lost a true innovator and his childlike spirit will live on through everyone at Lighthearted Entertainment. I'm lucky to be among those carrying on his legacy. My thoughts and prayers are with his family. He will be sorely missed."