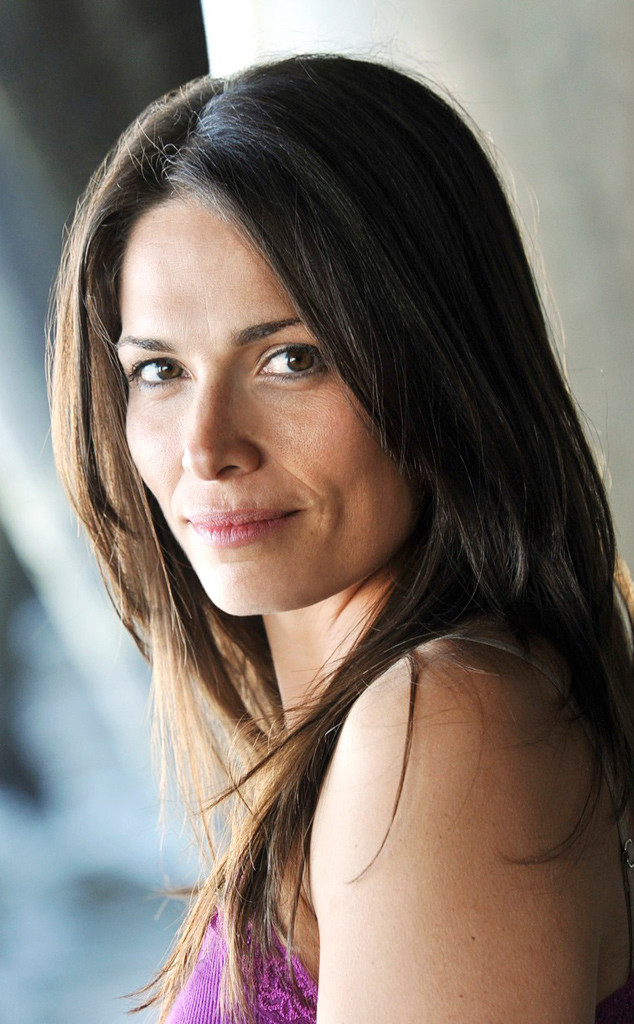 Actress Sarah Goldberg, who appeared in shows such as House, Judging Amy and 7th Heaven, died Sept. 27, multiple reports confirm. She was 40.
According to the Chicago Sun-Times, who spoke to the star's mother, Goldberg died peacefully in her sleep as her computer rested on her lap. She was living at the family cabin in Wisconsin.
Although an autopsy failed to determine a cause of death, Goldberg's mother believes a heart ailment may have ultimately caused her passing.
"She went to sleep and didn't wake up," her mother told the publication. The actress was also known as her stage name, Sarah Danielle Madison.