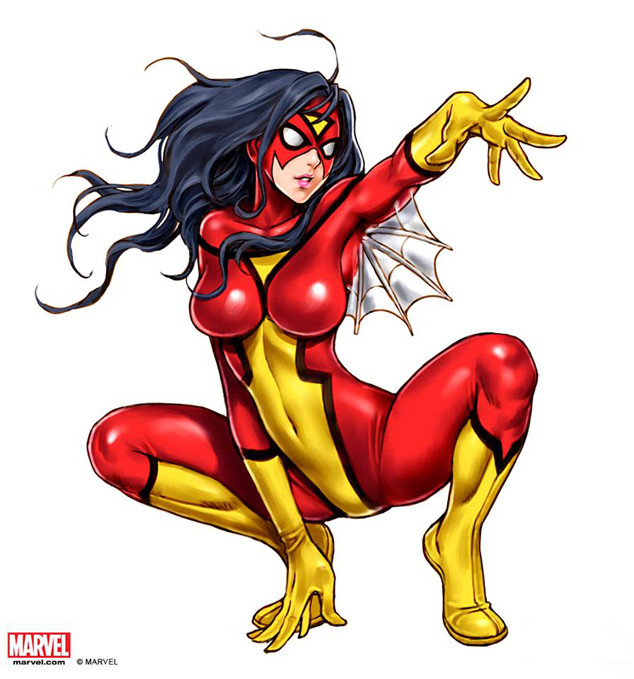 Marvel
Some serious girl power is coming to the Spider-Man franchise!
E! News can confirm Sony Pictures is planning to expand this cinematic universe by recruiting one of its female superheroes for a spinoff flick. As first reported by Deadline, the studio hopes the film can be released as early as 2017.
Earlier this year, The Amazing Spider-Man director Marc Webb shared the possibility of having a Spider-Woman come to life on the big screen.
"This hasn't been on my mind," he told E! News. "But it's an interesting idea."