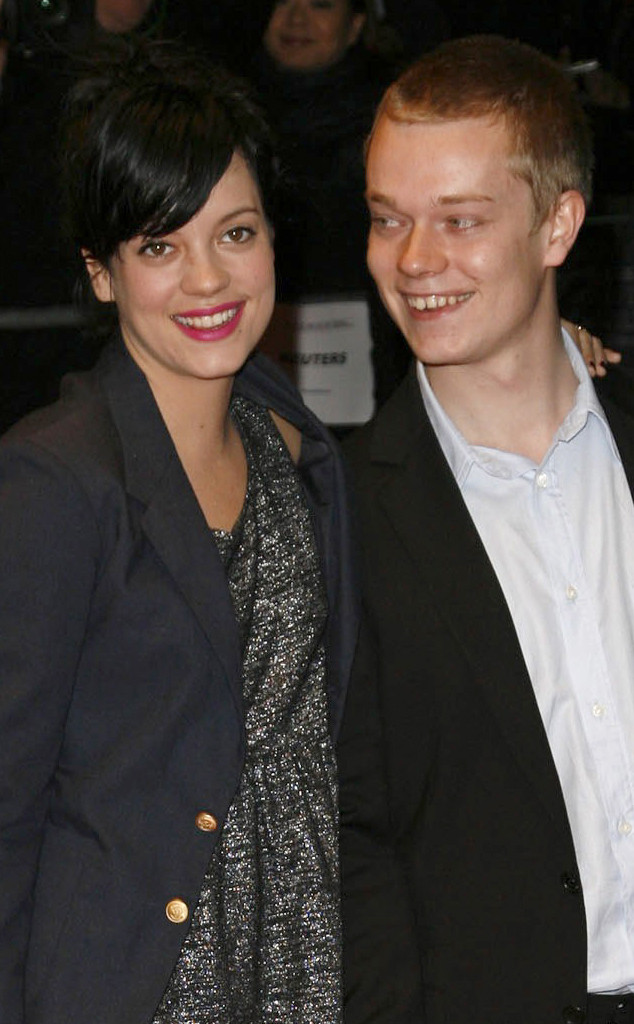 Eamonn McCormack/WireImage
UPDATE: HBO says Lily Allen was never offered a role on Game of Thrones.
Safe to say this is one acting opportunity Lily Allen does not regret turning down.
The 29-year-old singer recently revealed, via a Reddit Ask Me Anything chat, that she was offered a cameo on the hit series Game of Thrones alongside her brother Alfie Allen, who plays Theon Greyjoy on the hit HBO show.
However, the brunette beauty turned down the role because it involved an incestuous scene in which Allen would have been felt up by her real-life brother.
Allen explained, "I've been asked to do a Game of Thrones cameo, they asked me if I'd be interested in playing Theon's sister, and I felt uncomfortable because I would have had to go on a horse and he would have touched me up and s--t. Once they told me what was entailed, I said no thanks. I would be open to doing a musical cameo like Sigur Rós, though."