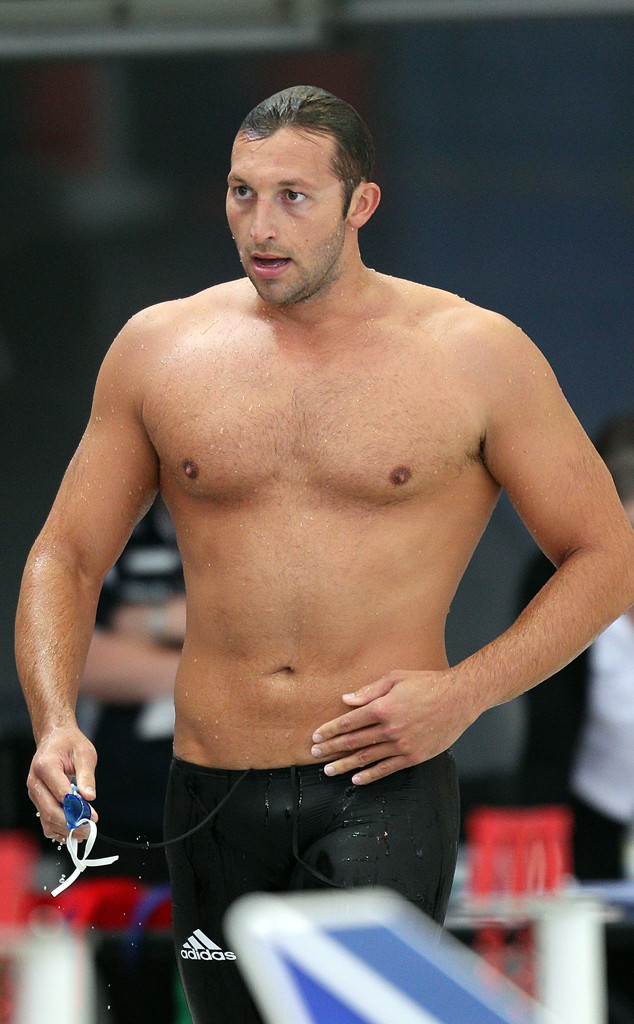 Scott Barbour/Getty Images
Ian Thorpe, the Australian swimmer often known as "The Thorpedo," is battling a serious infection following a recent shoulder surgery.
The 31-year-old athlete's agent James Erskine said he did not think the nine-time Olympic medalist would be swimming competitively again, per NBC Sports.
Australian media outlets speculated that Thorpe, who is being cared for in a Sydney hospital, could lose use of his left arm entirely, but his agent downplayed those reports as "purely speculation."
"It's serious, but it's not life-threatening," he added, noting that while the athlete was being treated with large doses of antibiotics, he was not in intensive care.