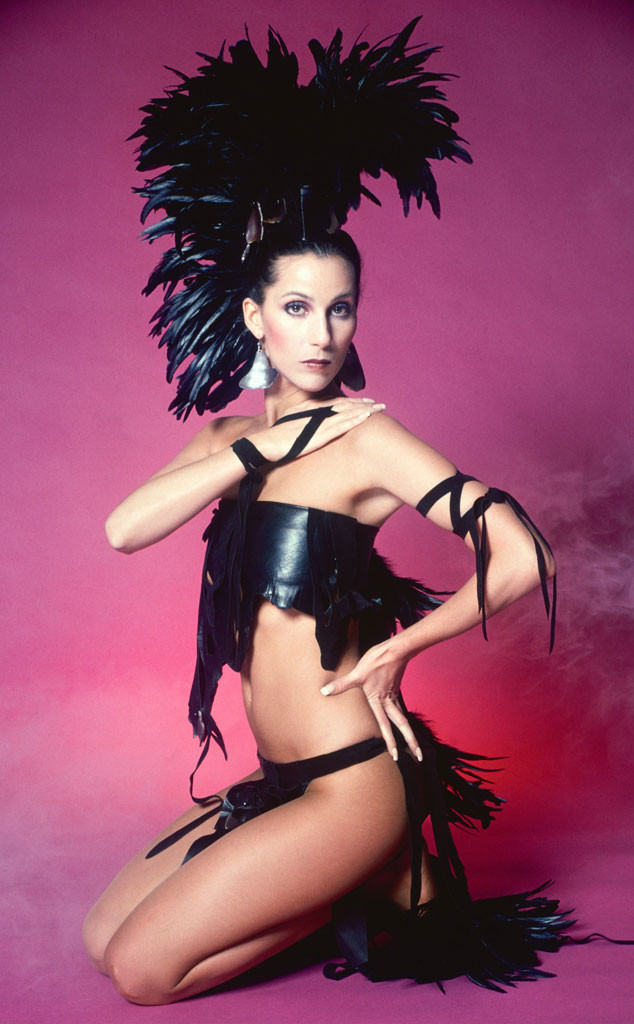 Harry Langdon/Getty Images
It's over! Cher and Bob Mackie have ended their 42-year partnership, the singer tweeted Thursday.
The iconic singer, 67, has been working with the designer, 73, since the beginning of her career. In the early '70s, with Mackie's assistance, Cher made history as the first woman to bare her midriff on TV.
The good ol' days are over, it seems, as Mackie declined to dress Cher for her Dressed to Kill Tour, which kicks off March 22 in Phoenix, Ariz., and features special guests Pat Benatar and Neil Giraldo.
"Telling you Something That Has BROKEN MY HEART," Cher tweeted. "THE MAN WHO MADE ALL MY COSTUMES SINCE 1972 DECIDED HE COULDNT DO MY LAST TOUR." The diva continued, "NO MATTER HOW DISAPPOINTED ANY OF U ARE, YOU DONT KNOW MY GRIEF. IM SURE BOB CANT KNOW HOW MUCH I MISS HIM.FELT I HAD TO TELL U IM CRYING. I TRIED TO CONVINCE HIM TO END WITH ME,BUT HE HAD MANY REASONS As 2 Why He couldn't do it. 2 many obligations Not Enough Time EVEN 2 DO 1."
Luckily, Cher has already found a replacement. "THANK GOD I HAVE A LOVELY MAN & WONDERFUL DESIGNER !! HUGH DURANT. HE IS TALENTED & BRAVE," she tweeted. "WE WILL PERSEVERE."