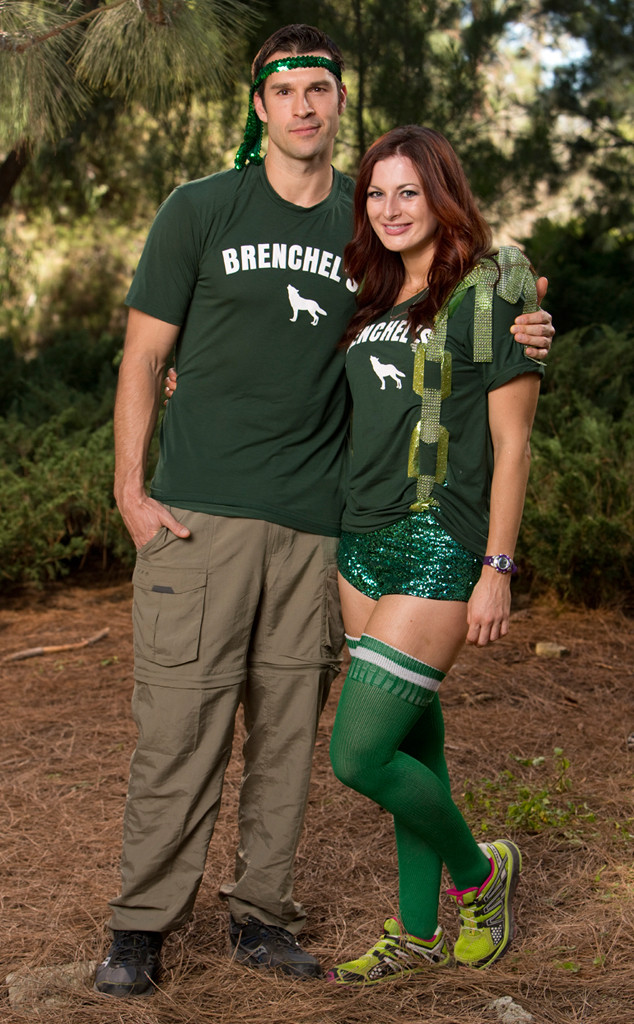 CBS
"Oh yeah, the world's biggest wedgie."
24 seasons in and The Amazing Race still manages to surprise us!
The CBS reality hit's new season kicks off on Sunday, Feb. 23 and features 11 All-Star teams returning for another chance to travel around the globe. One of the fan favorite pairings coming back for a chance at the prize? Big Brother's Brendon Villegas and Rachel Reilly, a married couple who came in third when they competed in season 20.
But their second time around won't be any easier as we've got an exclusive sneak peek from Sunday's premiere, which features Brendon experiencing the previously mentioned wedgie!