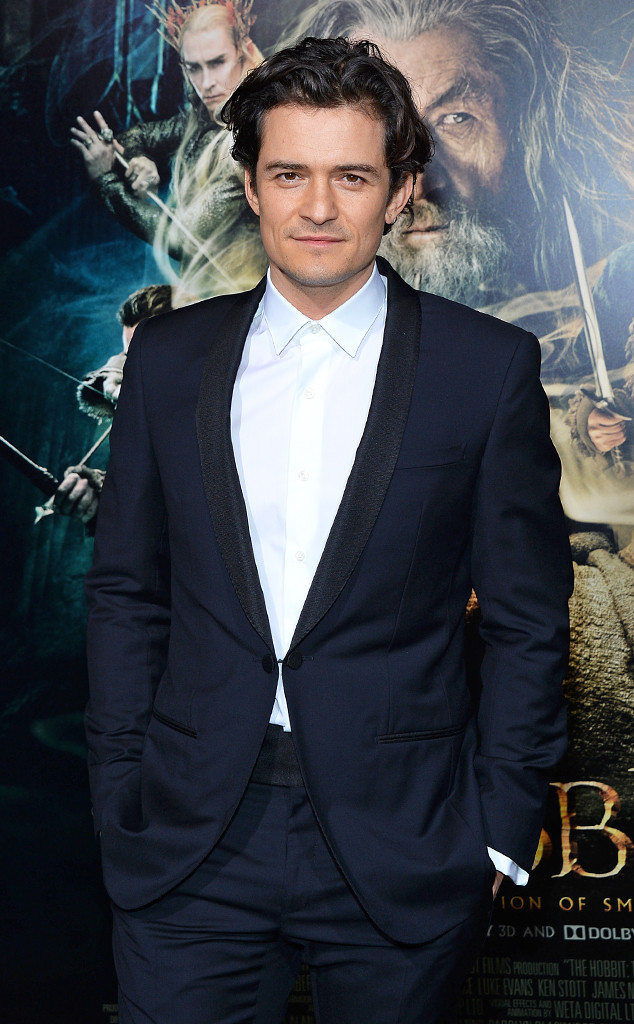 Mark Davis/Getty Images
If only more Hollywood couples acted like Orlando Bloom and Miranda Kerr after they split.
"We're a family and we'll always love each other and we're going to be in each other's lives," Bloom told me tonight about their very amicable breakup at The Hobbit: The Desolation of Smaug premiere.
Don't expect things to take a nasty turn because Bloom and Kerr's first priority is their son Flynn, who turns three next month.