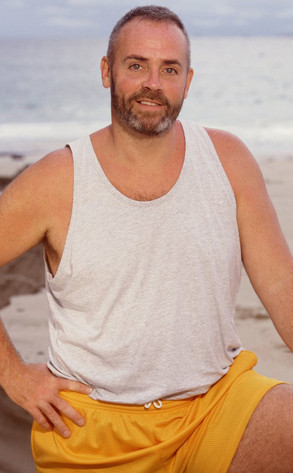 CBS
No, Richard Hatch is not starring in Delivery Man, the upcoming comedy about a sperm donor who learns he's fathered more than 533 children at a fertility clinic.
That would be Vince Vaughn (see the trailer below).
However, the guy who won the first-ever edition of CBS' Survivor 13 years ago may have begot as many as 200 children—in his case, by donating sperm week after week to the Cryobank sperm bank in Fairfax, Va., over a two-year period during his college days because he was in need of cash.
"I did it for two years, about two or three times a week," Hatch told Inside Edition about his stint at Virginia's George Mason University.