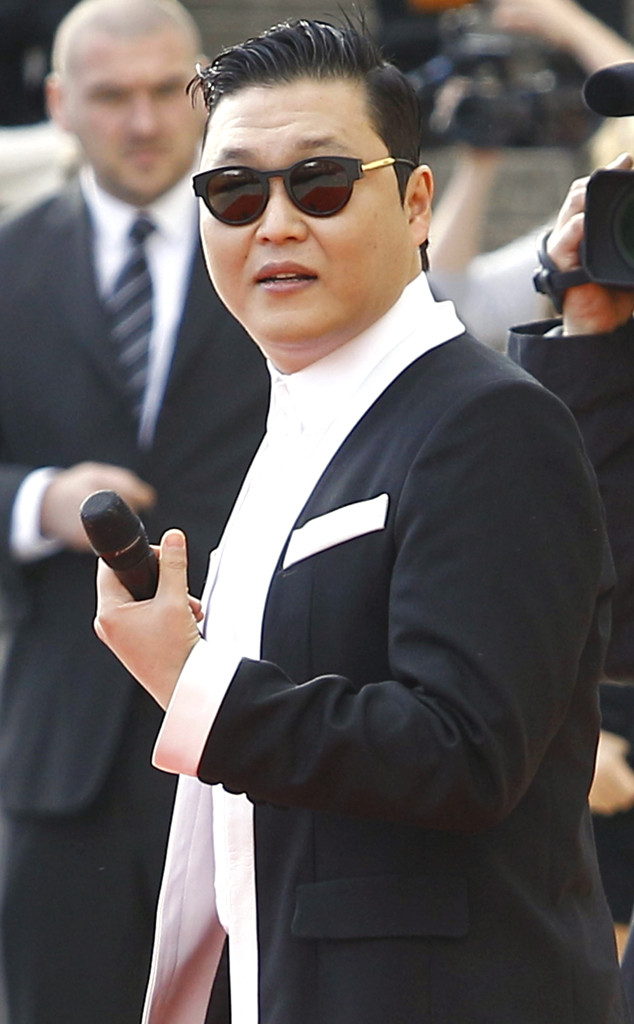 INFphoto.com
The world may know PSY as the extremely upbeat Korean rapper with the catchy tunes and dance moves, but this overnight celebrity has some surprising stories to tell.
During an interview with the U.K.'s Sunday Times, Psy revealed that alcohol has become his right-hand man.
"He drinks all day and all night. Korean vodka is his 'best friend' and his 'vice partner,'" according to the article.