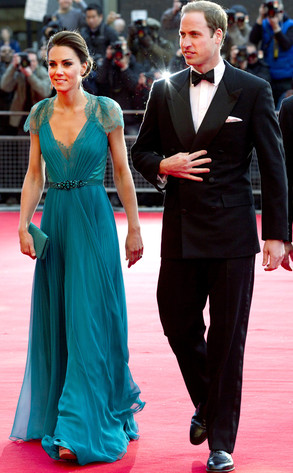 UPPA/ZUMAPRESS.com
The royal baby is born!
Prince William and Kate Middleton have welcomed their first child, a son, earlier today, and now the world is waiting on baited breath to see what they decided to call their firstborn.
As with most things in the royal family, following tradition is a key aspect in figuring out the perfect moniker for the first Prince of Cambridge (which is a title that hasn't been used in over 190 years, just so you know).
So just how much will history play into what the soon-to-be parents choose?