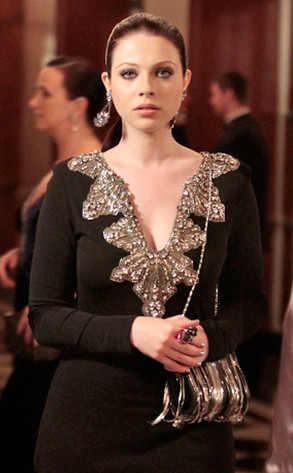 Giovanni Rufino/The CW
Forget about Chuck and Blair and Dan and Serena.
Gossip Girl's series finale is just a few short days away, and we've found a new pairing to champion—one we never even considered before!

We just scored an exclusive sneak-peek video of Monday's big episode that shows some serious chemistry between one Ms. Georgina Sparks (Michelle Trachtenberg) and...