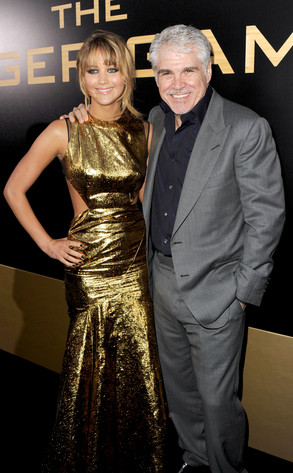 Kevin Winter/Getty Images
Well, that's all folks—at least when it comes to Gary Ross and The Hunger Games.
As we continue to hope that these films don't follow the downfall of other multiple-director-franchises, Ross has released a statement explaining why he decided to discontinue his work with the famous trilogy (not that any of his reasoning makes us feel better about the situation).
"Despite recent speculation in the media, and after difficult but sincere consideration, I have decided not to direct Catching Fire. As a writer and a director, I simply don't have the time I need to write and prep the movie I would have wanted to make because of the fixed and tight production schedule," he says.