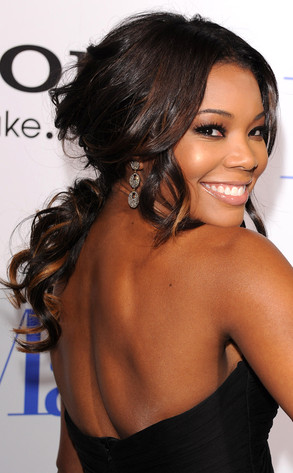 JB Lacroix/WireImage
In the words of Gabrielle Union, this is "unbeweavable."
But also rather hilarious—particularly since the actress herself has proven that she's got a great sense of humor about the whole thing.
What, exactly, are we talking about? Simply this: Apparently, Union's weave was deemed so suspect by the ever-scrutinizing eyes of the TSA that her hairdo required its own patdown while going through airport security this week.
We'll give you a minute to let that sink in.