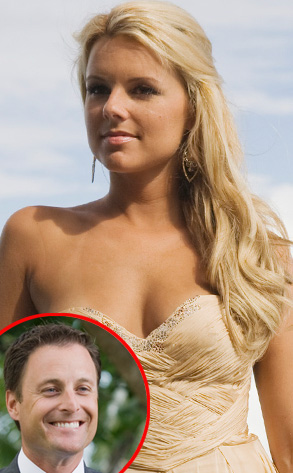 Matt Klitscher/ABC
Eight years. Twenty seasons. And a whole boatload of roses.
We have to have seen pretty much every possible outcome on The Bachelor and Bachelorette, right?
Wrong! At least according to expert rose-giver and all-around cool guy Chris Harrison, who just gave us some exclusive inside details on this Monday's big Bachelorette finale, while also weighing on who'll be the next Bachelor...Could it be Kirk, Roberto, Chris. L or...wait a minute, Jake?!