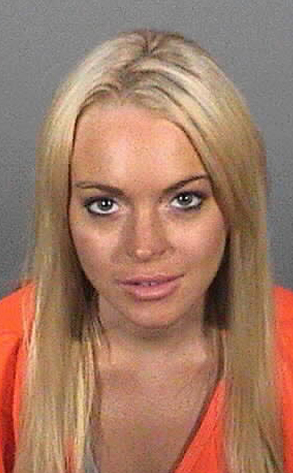 In the end, it didn't matter which lawyer represented her in court, how late she was (seven minutes), what was painted on her fingernails, or how much she pouted in front of the judge.
Lindsay Lohan is going to jail.
Flanked by reluctantly reunited attorney Shawn Chapman Holley, mother Dina and, despite her deepest wishes, father Michael, Lindsay surrendered to the court this morning to begin serving a three-month sentence which, in reality, is expected to top out at something much nearer to two weeks.
You know what they say, 90 days is the new 84 minutes.