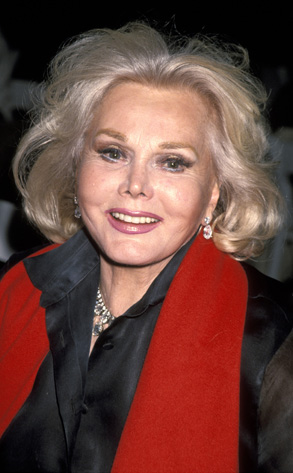 Jim Smeal/WireImage.com
Looks like we can blame Alex Trebek in part for Zsa Zsa Gabor's hospitalization this weekend.
While watching a certain game show in her Bel-Air home Saturday evening, the 93-year-old actress fell out of bed while trying to answer a phone call.
"She was watching her favorite show, Jeopardy!, when the phone rang," said Gabor publicist John Blanchette. "She reached over to pick it up and fell."