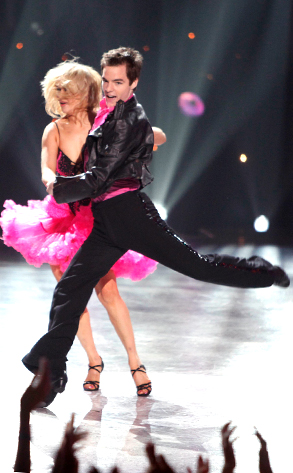 Mathieu Young/FOX
The So You Think You Dance bell is tolling for Billy.
With Ashley Galvan's season-ending injury tonight, bottom-three benchwarmer Billy Bell's life on the show was spared by default.
What is wrong with you, American voters? Why are you hating on Billy—a critical favorite? And why are the dancers dropping like flies? Here's what the latest victim, Ashley, and the judges told us after tonight's results show...