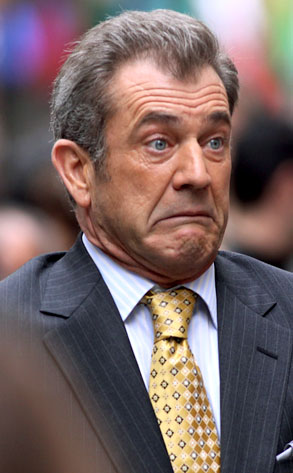 AP Photo/Donald Traill
Another day, another leaked recording of what appears to be a crazed, panting, raving Mel Gibson.
In this installment, we discover that the only thing Mel likes better than demanding oral sex is threatening to burn a house down. Oh, and that he's been undergoing therapy for some time.
So…Tom Cruise was right after all? Just when we thought this Gibson mess couldn't get any worse...