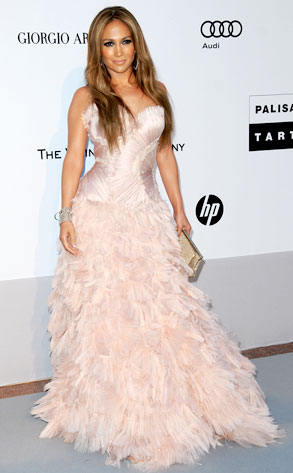 Francois Durand/Getty Images
If there's one thing Jennifer Lopez learned the hard way, it's never to get involved in a dispute between the Greeks and the Turks.
Following a storm of protest, the multihyphenate has canceled a concert in the Turkish-controlled northern section of Cyprus that was to mark the opening of a luxury hotel.
"Jennifer Lopez would never knowingly support any state, country, institution or regime that was associated with any form of human rights abuse," Team J.Lo said in a statement on her website. "After a full review of the relevant circumstances in Cyprus, it was the decision of her advisers to withdraw from the appearance."