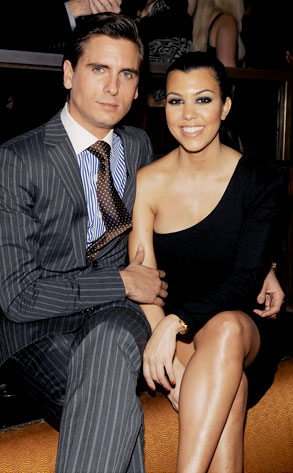 Courtesy: Jet Nightclub / Denise Truscello/Getty Images
Scott Disick must not be a big fan of the whole Neighborhood Watch idea.
Kourtney Kardashian's beau took extra exception when a female neighbor criticized his parking job while he and Kourt were standing near the garage of their Calabasas home, and he became so incensed, a neighbor called the cops because of the ruckus.
"We do own the place, and we're leaving because you're disgusting! Look at you!" Scott yelled at the woman, according to the video footage shot by an attentive paparazzo.