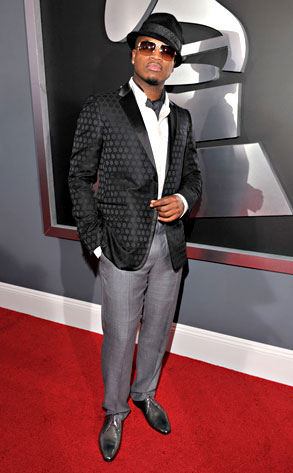 Lester Cohen/Getty Images
Ne-Yo's latest production is gonna be his most personal yet.
E! News has confirmed that the Grammy-winning singer and rapper is expecting his first child with girlfriend Monyetta Shaw.
"I am 30 and I do have my first child on the way, and I'm very, very, very excited about that," the father-to-be dished to Ebony. "It's a New Year's baby and I'm just in a really good place right now."
There's no word yet on the sex of the offspring, something Ne-Yo puts down to the current "stubborn," curled-up positioning of the babe.
"They didn't get that one from me," he joked. Congrats!