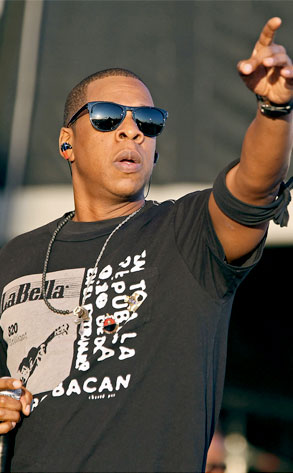 Rolf Klatt/WireImage.com
If "Money Ain't A Thang," as hip-hop star Jay-Z says, then he should have had no problem paying his bills for multiple private jets rides all over the world, right?
But Mickael Cohen, owner of the luxury travel company Air Platinum Club, tells E! News that Jay-Z neglected to pony up the money for their services, and now they're suing him.
The lawsuit, which was filed Monday in the Court of Miami, details the extravagant arrangements the rapper requested.