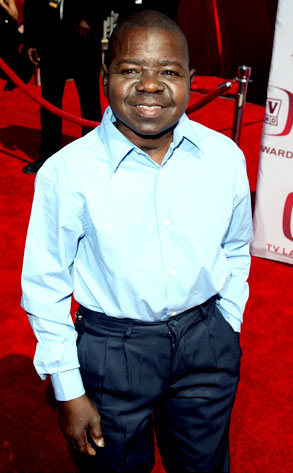 Jason Merritt/Getty Images
Gary Coleman didn't want anybody mourning over him. He just wanted to rest in peace.
One out of two ain't bad.
In an attempt to honor the final wishes of the former Diff'rent Strokes star, the special administrator of Coleman's estate says that there won't be a funeral as stipulated in the actor's 2005 will.
Robert Jeffs, who was appointed by a judge to oversee the estate after a dispute arose between the actor's live-in ex-wife, Shannon Price, and former girlfriend Anna Gray over which should be the main beneficiary.