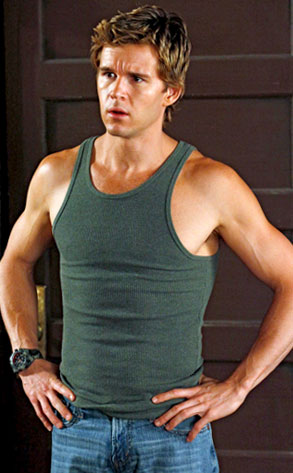 John P. Johnson/HBO
If you thought last week's third season premiere of HBO's hit series Vampire Porn was sexy, just wait til you see the next two episodes!!
While some of you are still calling this show True Blood, you'll come over to the VP side when you see what's going down. I just talked to the cast for scoop, and also some Glee insiders regarding the whereabouts of one Mr. Jonathan Groff.
And of course, given that it's June we have so much other hot TV scoop to talk about so fire away with your questions...