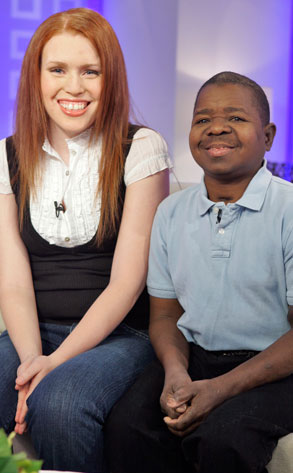 AP Photo/Richard Drew
Gary Coleman's parents said that they would respect whatever their son's last wishes were, according to his will. Coleman's ex-wife, not so much.
Macabre photographer Shannon Price, who was legally divorced from the actor in 2008 but remained his companion until his death last month, filed court documents Thursday in an attempt to wrest control of Coleman's estate away from the executor he named in his will, Dion Mial.