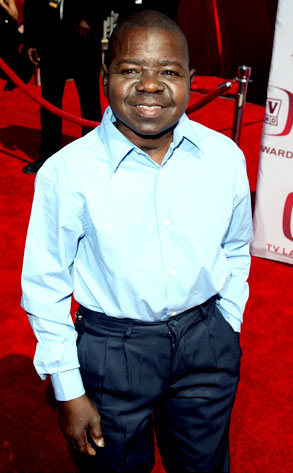 Jason Merritt/Getty Images
Gary Coleman can't just rest in peace.
With former manager-turned-executor of his estate Dion Mial and live-in ex-wife Shannon Price at odds over the final resting place for the former child star's remains, a Utah mortuary is waiting on a court to intervene and decide the matter, E! News has learned.
"In a situation like this where we have different individuals or family members claiming the right of disposition...the Utah statute provides that we really don't do anything until we either receive a court order determining right of disposition or the parties themselves come to agreement," said Matt Bagley, spokesman for Memorial Mortuaries.
And by the sounds of it, the sides aren't about to agree on anything.