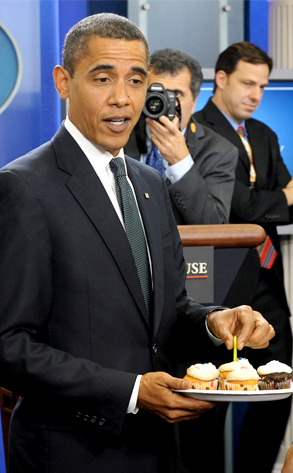 JEWEL SAMAD/AFP/Getty Images
"Was Obama slow to respond? Yes. Behind the scenes and below the radar, even some of his most loyal political supporters and colleagues are shaking their heads and wondering why he hasn't stepped up to the plate and been the leader they thought he was."
—Washington, D.C. insider with close ties to the White House, regarding the president's arguably less-than-commanding response to the Gulf oil spill.
Today marks day 51 in this crippling national disaster, and Obama is traveling back to the Gulf for yet another visit, but with no answers really at hand—for anybody.