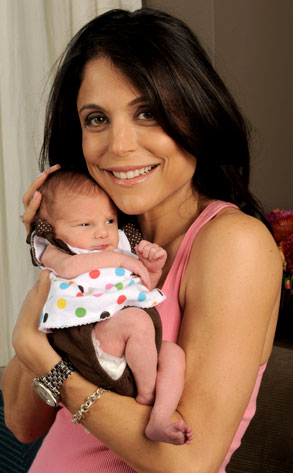 Albert Michael/startraksphoto.com
"I'm jealous. I wish that when I had Allyson, I wish I could have gotten my body back that fast, so good for her!"
—Real Housewife of New York Jill Zarin on frenemy Bethenny Frankel's post-baby bod. A lot of mothers don't exactly feel the same way, but according to B herself she "didn't do anything drastic."
Flattery may not get you everywhere, since a BFF reunion with estranged housewives Jill and Bethenny didn't exactly go down, but it's a start!
What do all think—is new mom Bethenny too skinny too fast? A size 4 after only 3 weeks seems more than a tad fishy to us.