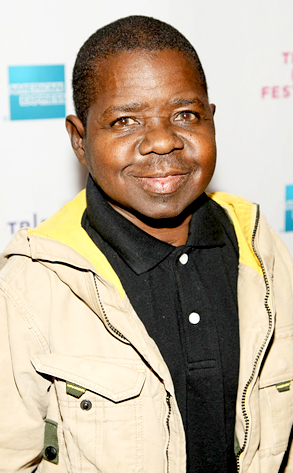 Michael Loccisano/Getty Images
A secret will is what Willis is talking 'bout.
Adding to the bizarre circumstances surrounding his TV brother's death, Todd Bridges has come out with the surprise announcement that he is in possession of a document purporting to contain the final wishes of Gary Coleman.
"[A friend of mine and I] have paperwork, and we'll bring it out soon, that will show what his wishes were and what he wanted," Bridges said in an interview with Entertainment Tonight. "There's a big fight going on with his parents and some other people involved, and after we bring this paperwork out, everybody's going to shut up."
"Everybody" presumably includes Coleman's ex-wife, Shannon Price, as well as his estranged parents—all of whom made waves with their comments today.