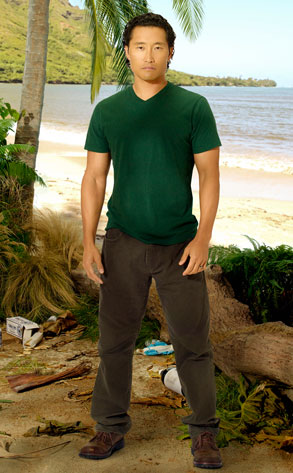 Bob D'Amico/ABC
It's the island's newest mystery: Will any of our favorite Lost stars survive the series finale?
No, no. Not the characters. The actors!
First Evangeline Lilly shows off her crazy bruises. Then we hear about Michael Emerson getting a black eye. And now Daniel Dae Kim (who knocked it out of the part in last night's episode) tells me he took a trip to the emergency room after slicing open his hand.
So what the @#$& is going on on that island?!
Here's the scoop from Dan: