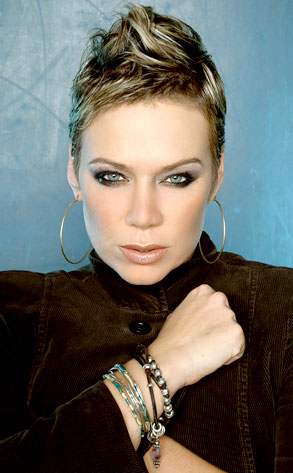 Courtesy: Mia Michaels
So You Think You Can Dance: One teensy, tiny, kinda crucial bit of information not mentioned in yesterday's SYTYCD preview? Mia Michaels is back, baby! Everyone's favorite judge and choreographer will be back in action this season and reclaiming her throne seat at the judges table.
In case you've blocked out this painful memory, Michaels departed her SYTYCD gig suddenly last October, devastating fans and contestants alike.
Also just announced via Nigel Lythgoe's increasingly informative Twitter page is the name of season seven's first all-star, and the lucky dancer is...