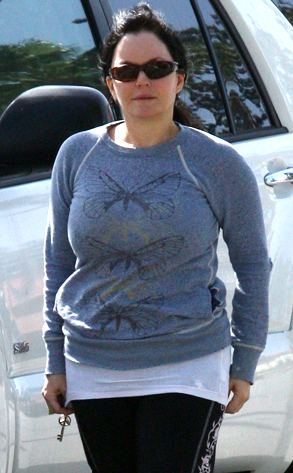 JSGS/GSI Media
The high road has claimed another of Jesse James' alleged hookups. Sort of.
Classy Lady No. 3, Brigitte Daguerre, a photographer who worked on some West Coast Chopper photo shoots, has released a statement of regret about her behavior with Sandra Bullock's hubby, and clarified the extent of their relationship.
"This mess was a series of unfortunate events that I regret deeply," she told E! News. "One of which was confiding in someone I thought was a friend. Most of what I have read and heard is untrue or wildly exaggerated."
Like what? Record, prepare to be straightened…