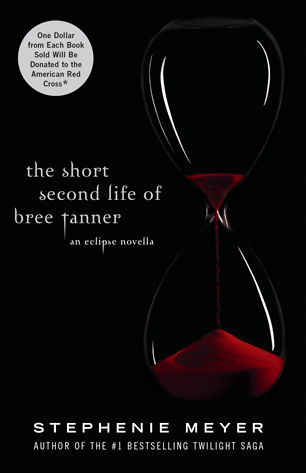 Hachette Book Group
Robert Pattinson, Kristen Stewart and Taylor Lautner aren't the only stars of Eclipse. If supporting actress Jodelle Ferland does a good job, she may get a major movie vehicle of her own.
Twilight author Stephenie Meyer is releasing an additional element of the vampire tale that just may bring the teen front and center. The Short Second Life of Bree Tanner: An Eclipse Novella is a 192-pager following the newborn as she's recruited for the army hunting down Bella and Edward.
The story began as an exercise Meyer forced on herself to explore the darker side of the battle in the third installment of her hit series and would share on her website, but it gradually grew into much more.