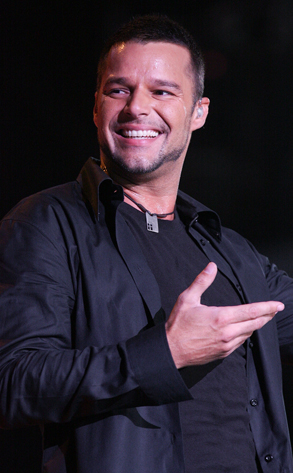 Victor Chavez/Getty Images
Ricky Martin may have been "Livin' la Vida Loca" in public, but in private, he was "not sharing with the world my entire truth."
And today, the singer has come clean, annoucing in a letter on his website that he is gay.
"At this moment I'm feeling the same freedom I usually feel only on stage, without a doubt, I need to share," he writes.
So what prompted him to come out?