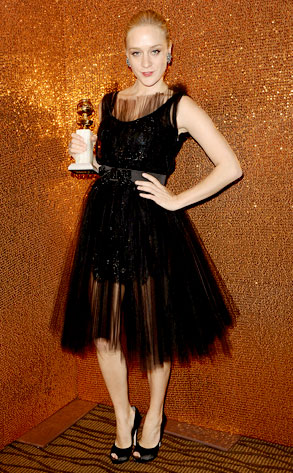 Jason LaVeris/Getty Images
You know the old adage, if you can't say something nice, don't say anything at all? Or how about this one—don't bite the hand that feeds you? Neither could be closer to the truth in the case of Chloë Sevigny versus Big Love's "awful" fourth season.
After enduring an ample amount of backlash from her interview with the A.V. Club, in which she vents about the "telenovela"-esque feel of Big Love's just-wrapped season (remarks that, ironically, countless TV folks agree with), Chloë spilled why she said what she did to EW.com's Michael Ausiello, and her reason might surprise you.
Or not, since it happens to be the go-to celeb excuse for all things gone awry...