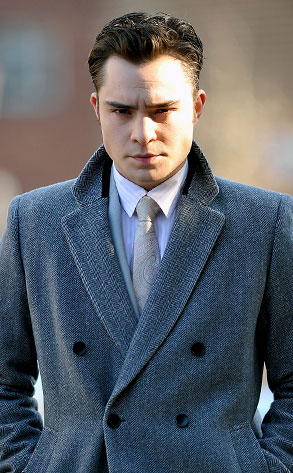 PacificCoastNews.com
It's one thing to throw a dinner party at a New York restaurant. It's another thing to document it, especially if Ed Westwick is eating nearby.
The Gossip Girl hottie hit Los Feliz for dinner recently and wigged out when nearby patrons began snapping photos of their own gathering, according to the New York Daily News "Gatecrasher" column.
"Ed came over and was like, 'Stop taking my picture!'" the diner tells the newspaper. "He started shouting obscenities at me and getting in my face…I thought it was a joke."
After Ed retreated, the guy was unsatisfied and approached the actor for the last word.