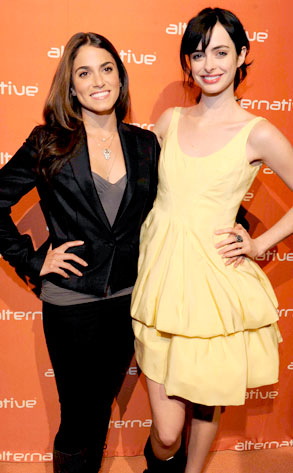 Courtesy of Wireimage
Twilight's Nikki Reed is tired of all the negative media attention.
At the Alternative Apparel fashion show on Monday night, she said she's sick of all the online celeb bashing these days.
"I'm going to Virginia for two days to visit the troops and I think that's really awesome," she told me, before launching into a tirade about Internet criticism...