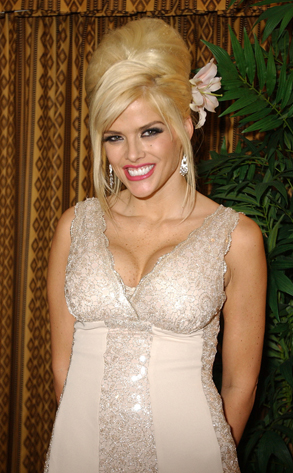 Denise Truscello/WireImage.com
Poor Dannielynn. Literally.
A judge said today that the estate of Anna Nicole Smith is not entitled to the $300 million-plus judgment previously awarded from her late oil tycoon hubby's billion-dollar estate.
The ruling caps a long-running court battle that dates back to 1995—shortly after J. Howard Marshall II died and Smith sued for half of his $1.6 billion. She eventually won $449 million which was subsequently reduced on appeal, and the case continued after she died of a drug overdose in 2007.
Breaking News...more to come.