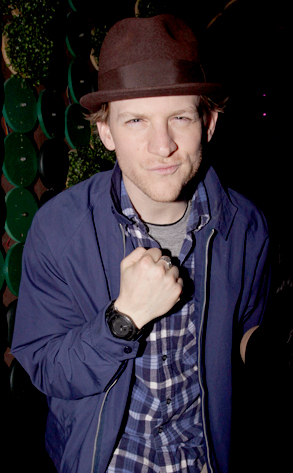 Johnny Nunez/Getty Images
In addition to sharing similar facial features with his two younger celeb siblings—and an obvious affinity for porkpie hats—this music producer/DJ also cofounded a hip clothing line with them.
While he may not be as well known as his twin brothers, he can at least take comfort in the fact that even their fame has been quickly overshadowed by his adorable niece and supercute nephew.
So who is he?