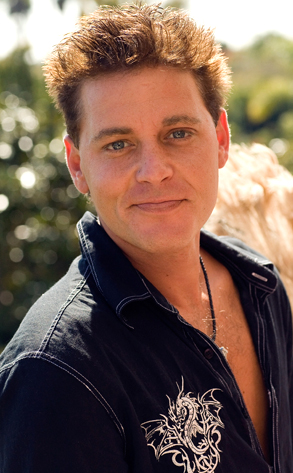 Michael Bezjian/Getty Images
The Two Coreys wasn't the end of Corey Haim's foray into reality television.
The late actor had actually tried to develop Lost Boy Found, a series that would chronicle his struggle to stay clean while pursuing a career in music. TV producer Jim Katz tells us that he and Haim teamed up about a year ago on the project...