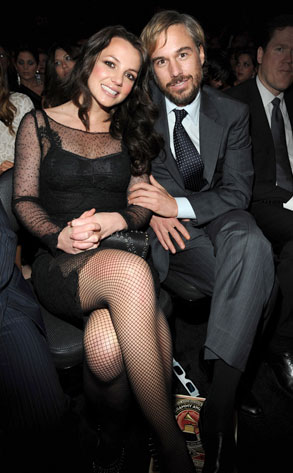 Kevin Mazur/Getty Images
Britney Spears is once again a solo artist.
The 28-year-old pop princess and her talent-agent boyfriend Jason Trawick called it quits at the end of February after about a year of dating, a source exclusively tells E! News.
"They were fighting a lot and have not been getting along," the source says.
William Morris Endeavor Entertainment, where Trawick plies his trade, confirmed Tuesday that the 38-year-old agent is still representing Spears. A rep for the blonde-again Circus star has not yet responded to a request for comment.
Meanwhile, this isn't the first time the business-and-pleasure-mixing duo have required some time apart.