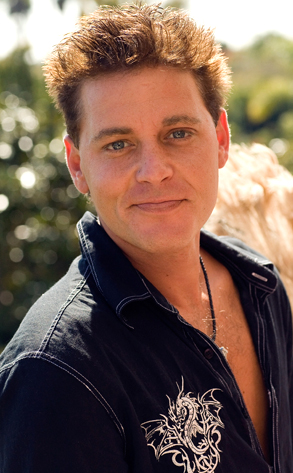 Michael Bezjian/Getty Images
The Lost Boy has been laid to rest.
More than 200 friends and family filled (to capacity) the Steeles Memorial Chapel in Corey Haim's hometown of Toronto today, where they had gathered for the funeral of the late star.
Even more fans and mourners gathered outside the chapel while the private service—paid for in part by the celebrity memorabilia site Startifacts—took place.
While Haim's frequent costar and longtime friend Corey Feldman announced yesterday that he would not be attending the funeral, the actor's second cousin was present.
Feldman relation Maytal Kotler told the Toronto Star that the 45-minute service for the late 38-year-old was "very sad but with a lot of laughter." Afterwards, the funeral procession left under the protection of seven patrol cars.
Feldman, meanwhile, is busy planning a Los Angeles memorial for Haim, though no details on that service have yet been released.