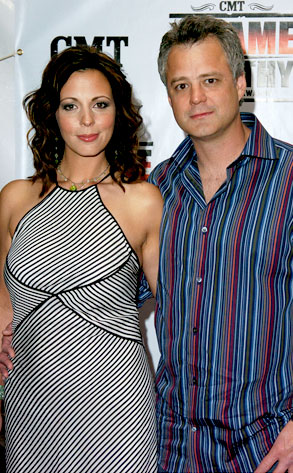 John Sciulli/Getty Images
Country music lyrics have nothing on Sara Evans' life story.
Nearly four years on, the country cutie and Dancing With the Stars dropout is still battling it out with her now ex-hubby Craig Schelske, today adding a temporary injunction to the temporary restraining order she obtained against him last month.
Acrimony, thy name is...these two.