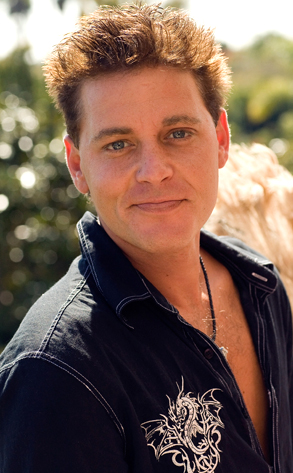 Michael Bezjian/Getty Images
In the wake of Corey Haim's death, a celebrity memorabilia company has stepped up with a generous donation to help cover costs of his funeral.
Startifacts.com, has offered up $20,000 to the late star's family to help relieve funeral expenses, E! News has confirmed.
"We're giving [Judy Haim] her $20,000 directly from our own bank account to be used however she sees fit," Jon Hill, a manager for Startifacts.com, told E! News.
The Minnesota-based company's owner, Michael Kronick, befriended Haim in the early 2000s and purchased some personal items from him around that time.
Upon news of the teen idol's death, Hill said the company was contacted by many media outlets inquiring if Startifacts.com was going to hold an auction of the Haim memorabilia they possessed and donate the funds to the family.