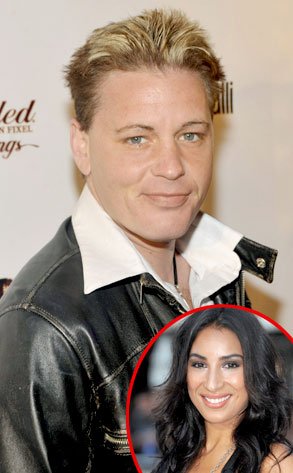 Dr. Billy Ingram/Getty Images; GABRIEL BOUYS/AFP/Getty Images
We want to believe that Corey Haim was successfully battling his demons while making his last movie, Decisions.
Sadly, some on the set of the indie crime drama had their doubts.
"I knew something was up," Liana Mendoza, one of Haim's costars, tells us exclusively. "Other castmembers were talking about it...People would say, 'Whoa, he is cracked out right now.' "
However, Mendoza says she never saw Haim drink or do any drugs...